Competitiveness between car brands has probably never been higher. Modern technology has made vehicles safer, faster, more efficient, smarter, and more complex than ever before.
Today we will examine the best car brands in some categories.
Best sports car brand: Porsche
Why should you buy this: To experience the most driving has to offer.
Who's it for: People who like to have fun while driving a luxurious car.
Why we picked Porsche: Sports cars aren't entirely made for straight-line speed or big power; they are developed to be enjoyable to drive. Porcshe do that best.
Best truck brand: Ford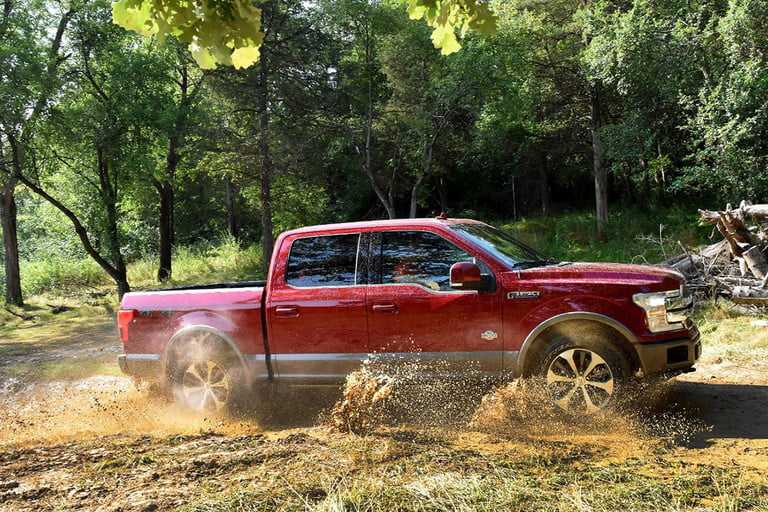 Why should you buy this: You want the best all-around trucks on the market.
Who's it for: People who need a truck for their utility or those who just like driving trucks.
Why we picked Ford: It shouldn't surprise you that the brand who manufactures the best-selling truck in the world — the F-150 — is also the best truck brand. The F-150 has been the most popular truck for decades, and its big brother, the Super Duty heavy-duty truck, is also a bestseller in its class. Returning for the 2019 model year, the Ranger is Ford's smallest truck. Ford has done well building its truck reputation over the years.
Best hybrid brand: Toyota
Why should you buy this: For a smoother driving experience and to save money at the pump.
Who's it for: People who drive a lot and want to make fewer trips to the gas station.
Why we picked Toyota: This was an easy choice because Toyota has been the hybrid king ever since the Prius hit the road. However, other brands like Honda, Hyundai, and Kia are quickly catching up. Still, Toyota has the most models to choose from and is very experienced with these fuel sippers.
Best electric vehicle brand: Tesla
Why should you buy this: You want a vehicle that drives smoother, has instant acceleration, needs less maintenance, and doesn't need gas. You're also tired of emitting exhaust fumes.
Who's it for: People who don't want the aged internal combustion engine and would rather drive the future of transportation.
Why we picked Tesla: Tesla was the first successful electric vehicle brand and is still by far the best in the business. That's partly because other EV brands have yet to produce a production version of their vehicle, but even when you include the ones that have, it's no comparison. When you factor in the big traditional premium automakers, their first EV examples (Jaguar I-Pace, Porsche Taycan, Audi e-tron) are good, but don't have the technology to match the efficiency of Tesla vehicles.
Best SUV brand: Jeep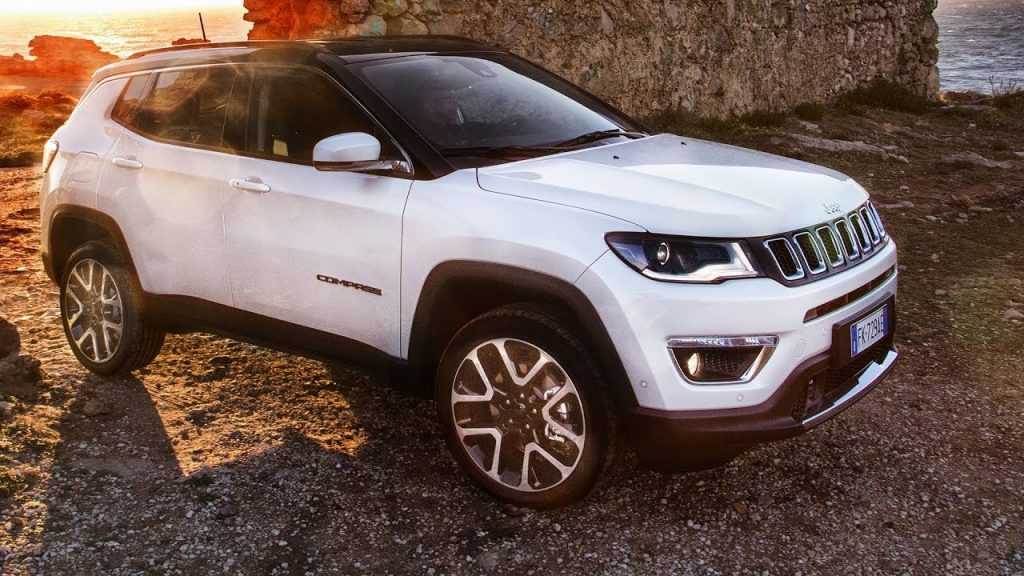 Why should you buy this: You like the extra space of an SUV and enjoy hitting dirt trails.
Who's it for: People who want capable SUVs.
Why we picked Jeep: What brand sells zero cars and mostly SUVs? The one and only Jeep. The brand's latest vehicle, the Wrangler-based Gladiator truck, is now the only non-SUV model in its lineup. Off-roading has been etched in Jeep's DNA since day one, and that hasn't change. Although some models aren't trail kings like the long-running Wrangler, they are still very capable and can tackle most of what average drivers throw at it.
Best performance brand: McLaren
Why should you buy this: To beat everyone at track day.
Who's it for: People who want to win.
Why we picked McLaren: Performance cars differ from sports cars in one big way: They are bred for numbers. The best possible numbers, and not much else matters. Performance cars want to be the quickest and fastest on any type of track. It's all about being the king of the track. These types of cars can also be fun to drive, but with massive power and capabilities, you can't reach their full potential on regular roads, and they can be a handful if not dangerous to drive outside of a track.
Best safety brand: Volvo
Why should you buy this: You want a very safe vehicle while being coddled in luxury.
Who's it for: People who see safety as a top priority.
Why we picked Volvo: Top Safety Pick+ means the vehicle received the highest score in all crash tests and performed well in crash avoidance and headlight evaluations. This is not an easy award to receive, and only certain vehicles are able to achieve it.
Best luxury brand: Rolls-Royce
Why should you buy this: You want to drive or be driven in one of the finest vehicles in the world.
Who's it for: People who demand the best in luxury and customization.
Why we picked Rolls-Royce: Sorry Bentley and Mercedes-Maybach, Rolls-Royce has you beat. When it comes to luxury, no one tops the British automaker. The brand's image, workmanship, powertrains, and high-quality materials are unmatched — so much so, every Rolls-Royce comes with a large amount of panache and opulence for free. One the road, ride quality is beyond first class. Other cars make room when they see that unmistakable grill coming their.
See you in our next post.